Posted On: April 1, 2022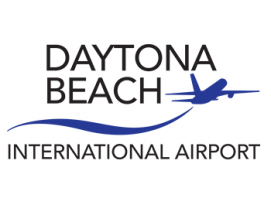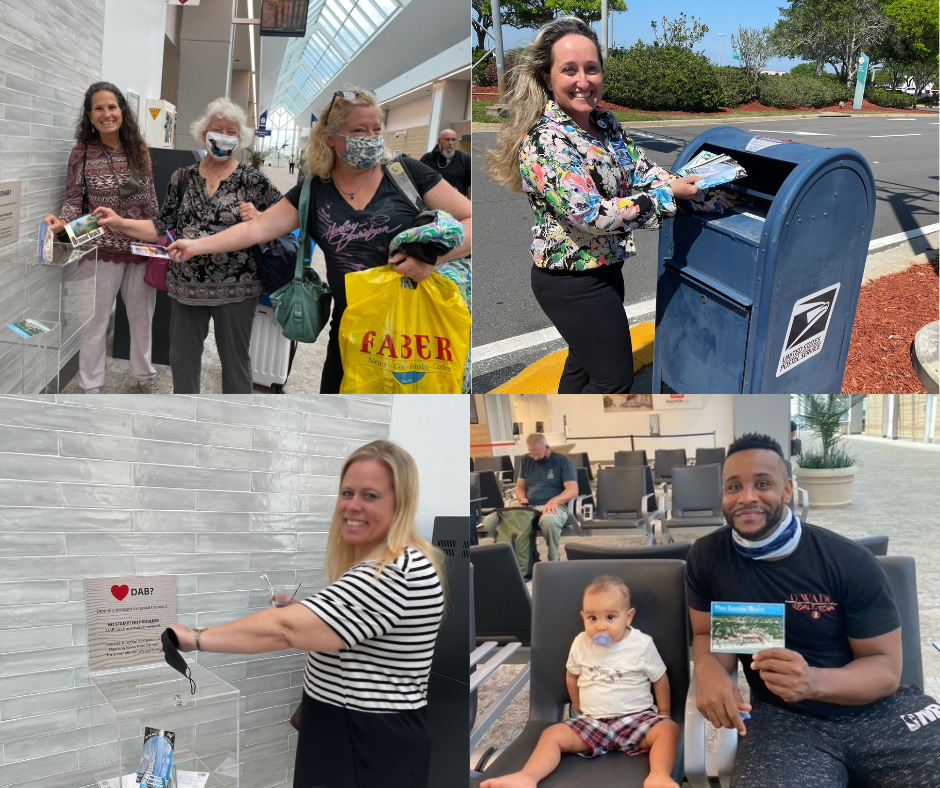 Daytona Beach International Airport has brought back the nostalgia of sending postcards during and after a memorable trip from the World's Most Famous Beach. Complimentary postcards representing popular destinations and images from all corners of Volusia County, including DeLand, New Smyrna Beach, Ormond Beach and of course, Daytona Beach, are available at the Junction Daytona Beach bar/restaurants and the airport's information stations.

In the concourse, there is also a postcard box where passengers can drop their cards, which are later stamped and mailed out by the airport's Customer Experience team.

"Providing a positive customer experience is always the main objective of everyone that works at Daytona Beach International Airport," said Joanne Magley, with the airport's Air Service, Marketing & Customer Experience department.

"While technology such as texting and social media allows for messages and photos to be shared instantly, there's nothing quite like receiving a handwritten note from a beautiful destination in your mailbox," said Magley.

Since the airport's terminal renovation project was completed more than an year ago, passengers have been able to enjoy a number of amenities such as power outlets built into the seats, a private mother's feeding room and a public library that offers complimentary books, e-books and audio books.

"Adding the extra touch of complimentary postcards is just a small way to send our passengers off on a positive note, while being able to send a happy note to their loved ones," said Magley.